HorsePower Warehouse is proudly owned and operated by Triple B Horses


The mission for HorsePower is to provide the equestrian community with quality products that provide peace of mind for the customer. Our Boutique online store specializes in riding equipment, apparel and accessories for horse and rider.
When you think of "HorsePower", remember: "where your horse matters"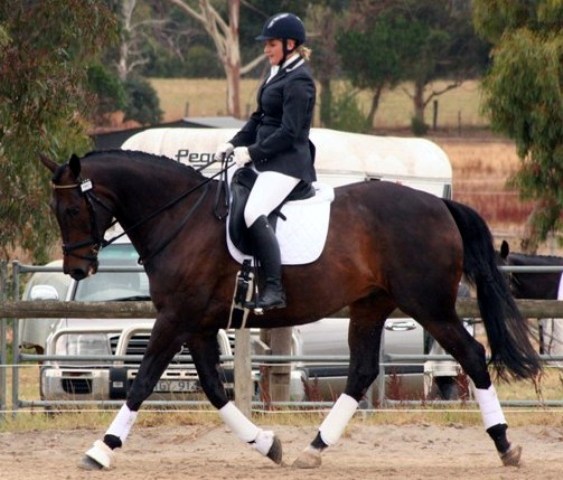 Jelben Jazzquest - Proudly owned by Triple B Horses Pty Ltd