HorsePower Warehouse is proudly owned and operated by Triple B Horses
The mission for HorsePower is to provide the community with quality products that provide peace of mind for the customer. So, when you think of "HorsePower", remember: "Where your horse matters".

Our boutique equestrian business is established in Pakenham, we are available instore by appointment for pick up or to discuss your special requirements. If you are in the area give us a call to arrange time to come for a visit. The team at HorsePower look forward to seeing you there and you won't be disappointed!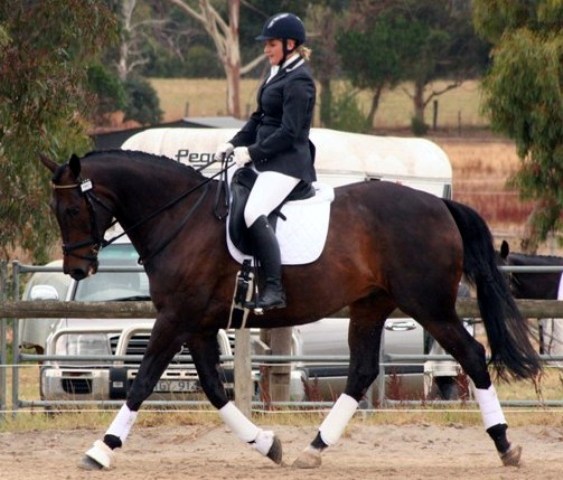 Owned and Operated by Triple B Horses Pty Ltd